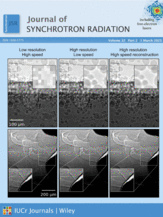 Synchrotron radiation research is rapidly expanding with many new sources of radiation being created globally. Synchrotron radiation plays a leading role in pure science and in emerging technologies. The Journal of Synchrotron Radiation provides comprehensive coverage of the entire field of synchrotron radiation and free-electron laser research including instrumentation, theory, computing and scientific applications in areas such as biology, nanoscience and materials science. Rapid publication ensures an up-to-date information resource for scientists and engineers in the field. The journal will become open access at the start of 2022.
JSR moves to open access
We are pleased to announce that Journal of Synchrotron Radiation will become an open-access journal from 2022.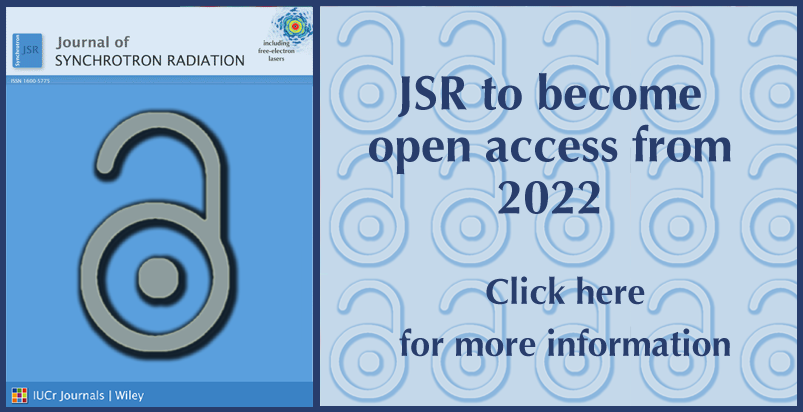 latest articles



most read



most cited



highlighted articles