multisite and consortium access
Academic institutions with more than one geographical site will be granted access to Crystallography Journals Online from multiple sites. There will be no extra charge provided that the total number of subscriptions held by the institution is maintained.
IUCr journals are available for consortia via Wiley Online Library. For more information contact Wiley or subscriptions@iucr.org.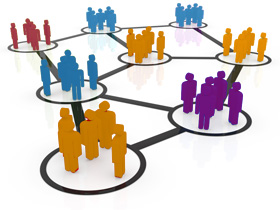 Useful links
Terms and Conditions of Use for Institutional Subscribers
Terms and Conditions of Use for Personal Subscribers
Terms and Conditions of Use for Individual Article Purchase