special issues
Acta Crystallographica Section B is planning a number of special issues to reflect the new journal subtitle "Structural Science, Crystal Engineering and Materials". The first issue on Crystal engineering was published at the start of 2014, with a second special issue on Non-ambient crystallography recently published. Full details of both issues are available below.
Further special issues are planned on topics such as Energy Materials, Crystal-structure prediction and Databases. If you would like to see a special issue on a particular topic in Acta Crystallographica Section B in the future, please send your suggestion to the Section Editors Alexander J. Blake (A.J.Blake@nottingham.ac.uk) or Marc de Boissieu (Marc.de-boissieu@simap.inpg.fr), or contact the Managing Editor (Jill Bradshaw; jb@iucr.org)
recently published special issues
Acta Crystallographica Section B has recently published the following special issues.
Crystal engineering
Guest editor: Andrew Bond (University of Copenhagen, Denmark; e-mail: andrew.bond@sund.ku.dk)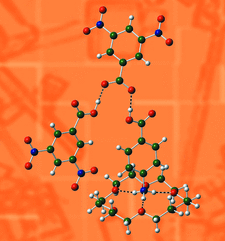 This issue emphasises the fundamentals of crystal engineering, but also gives a clear indication of two main areas where crystal engineering is now being applied, namely pharmaceutical solids and metal-organic frameworks (MOFs).

Non-ambient crystallography
Guest editors: Dave Billing (University of the Witwatersrand, South Africa; e-mail: dave.billing@wits.ac.za) and Andrzej Katrusiak (Adam Mickiewicz University, Poland; e-mail: katran@amu.edu.pl)

Special issue on Non-ambient crystallography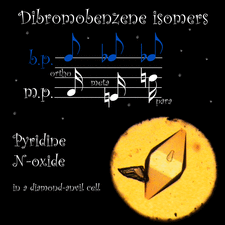 This issue represents a sampling of what is possible in the broad field of non-ambient crystallography. It indicates that researchers are reaching out for non-ambient conditions in their search for new materials, but also to improve their understanding of the properties of matter under both normal and extreme conditions.

---